BIOGRAPHY
---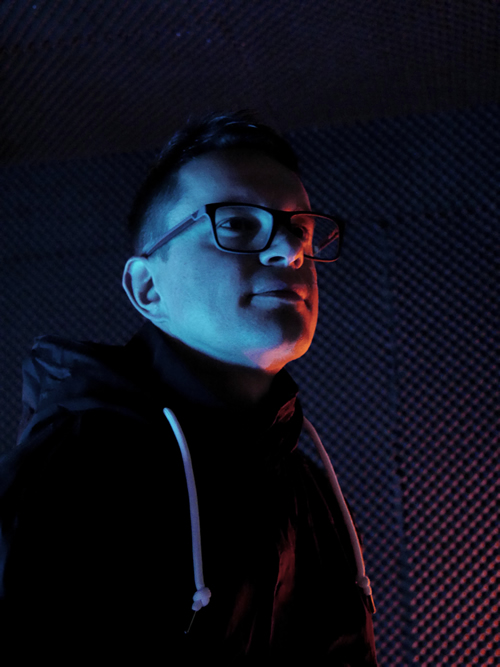 Sasha Top is a DJ und producer of electronic music from Leipzig (Germany). In the age of 16 he had the first contact with techno and house. Inspired by many great parties, he bought his first pair of turntables. Since then he can look back on an eventful DJ-life and continues to regularly provide full dance floors.
Since late 2000 Sasha also start producing his own tracks. His sound moves between deep or pumping Tech-House and driving Techno often with melodic influences. In addition to his first album "Accelerate the Progress" he has already released a number of other tracks on his label Topnoise Recordings which is considered as an insider tip. Sasha is constantly working on new sounds and he presents his DJ sets periodically in his show Topnoise Nightflash.

---
---
NEWS
---
OUT NOW: Sasha Top - House Reworks

The best House and Deep House tracks by Sascha Top. Freshly remastered and reworked.
---

NEW DJ SETS
---

Here you can listen to Sasha´s latest DJ- Sets and Promo Mixes:
Topnoise Nightflash #5 Deep & Tech mixed by Sasha Top on Mixcloud
Topnoise Nightflash #4 Deep & Tech mixed by Sasha Top on Mixcloud
Topnoise Nightflash #3 Deep & Tech mixed by Sasha Top on Mixcloud
Topnoise Nightflash #2 Deep & Tech mixed by Sasha Top on Mixcloud